Calvary Baptist Church in Tyler, Texas
Love God. Love People.
Love Tyler.
Welcome to Calvary Baptist Church! We are a gathering of sinners redeemed by Jesus Christ seeking to glorify God by improving our walk with Him, growing together as a family in Christ, and ministering to those in need of Christ in our community and throughout the world. We invite you to join us!
Sundays
Bible Study (All Ages): 9:00 am, Worship: 10:15 am
Wednesdays
Bible Study (All Ages): 6:00 pm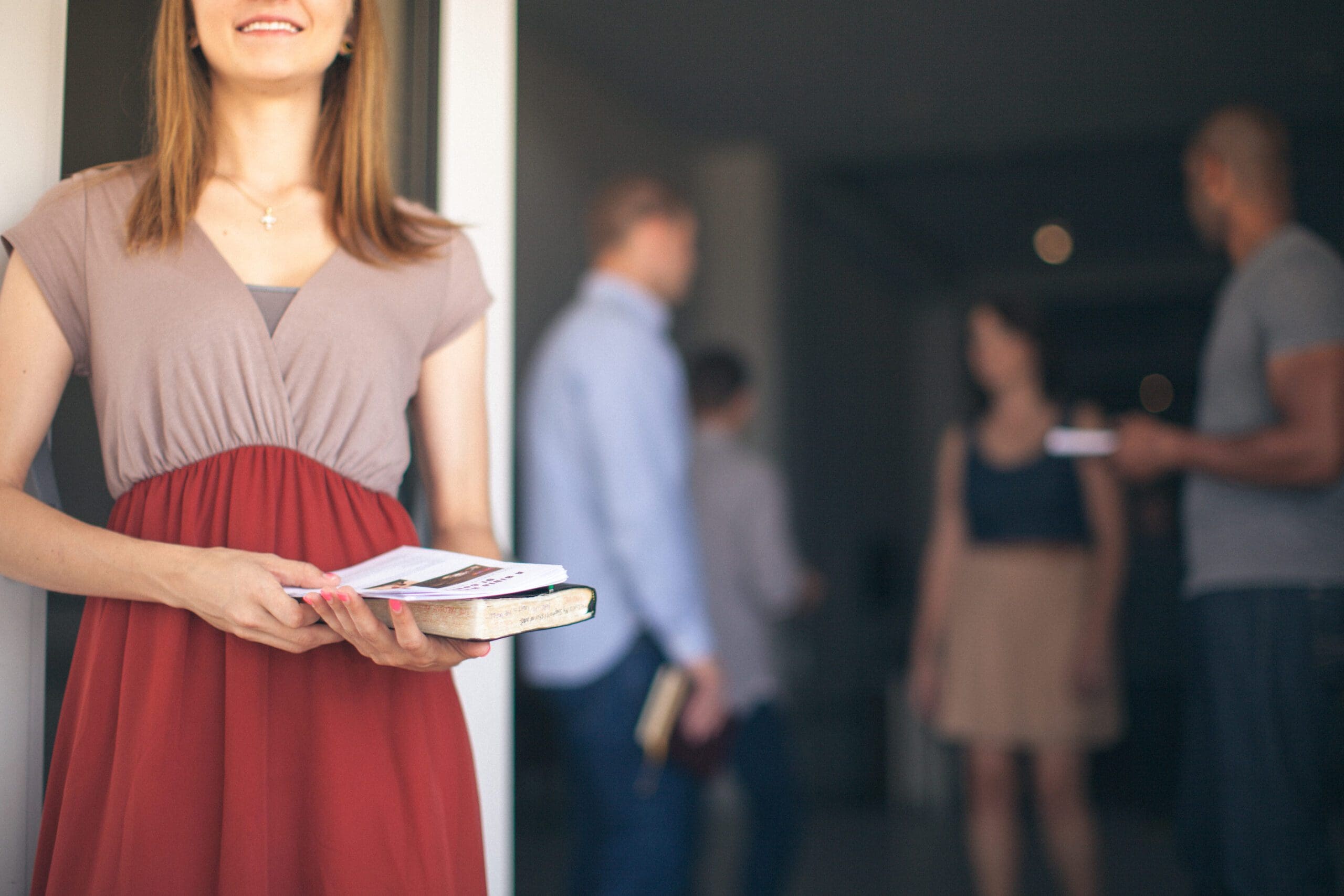 Walking into a new church can feel overwhelming. So, we have answered some questions that we pray will help you feel at home as you worship and fellowship with us.
If the growth in Christ that happens as we devote ourselves to God's Word, prayer, and one another is like a vine, then our ministries are the trellis that gives structure & direction to the vine's growth so that the fullness of its beauty is displayed.